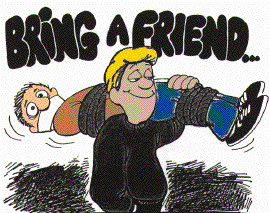 GIVE FRIENDS $20 OFF THEIR FIRST PURCHASE, AND YOU'LL GET $20 OFF YOUR NEXT PURCHASE WHEN THEY SPEND $100+!!!
COPY AND SHARE AS A POST ON FACEBOOK: Friends! Use this post now to get $20 OFF $100+ at Enlighten Tan & SPA.
Love to reduce fat, body hair, acne or wrinkles? Me too! And I love Enlighten Tan & SPA non-invasive, no down time treatments. They're state-of-the art and very effective. Mention this ad and give them my name when purchase a service & we both get rewarded.
SUMMER QUICK EFFECTIVE BODY & SKIN CORRECTIONS TO LOOK YOU BEST! OUR BEST SELECTED OFFERS FOR YOU TO FEEL AND LOOK YOUNG AND GLOWING! Exp. 8/15/2019
For more info or to schedule a FREE consultation call now
720-650-0680
ALL OFFERS MUST BE PURCHASED BY AUGUST 15, 2019.